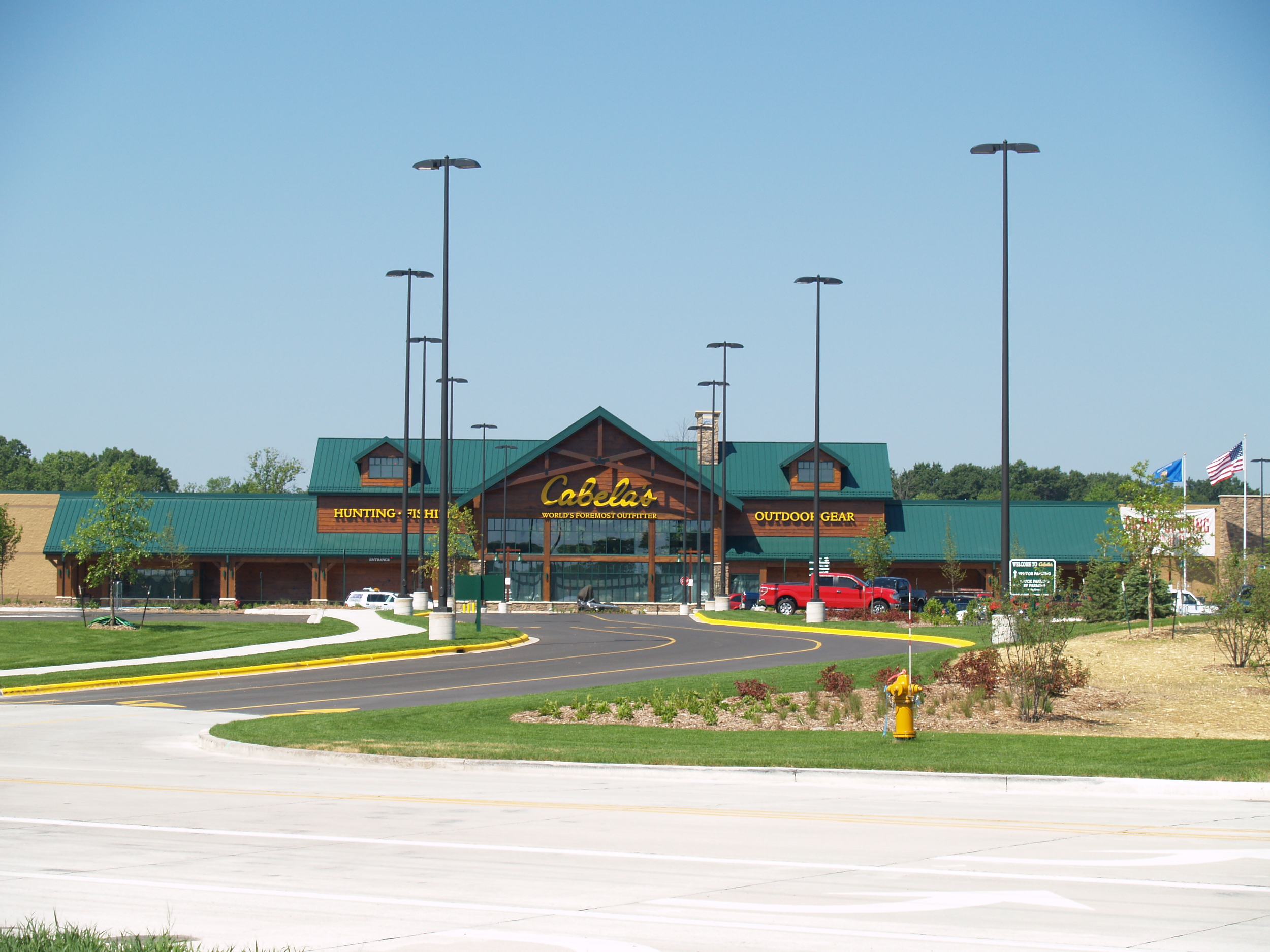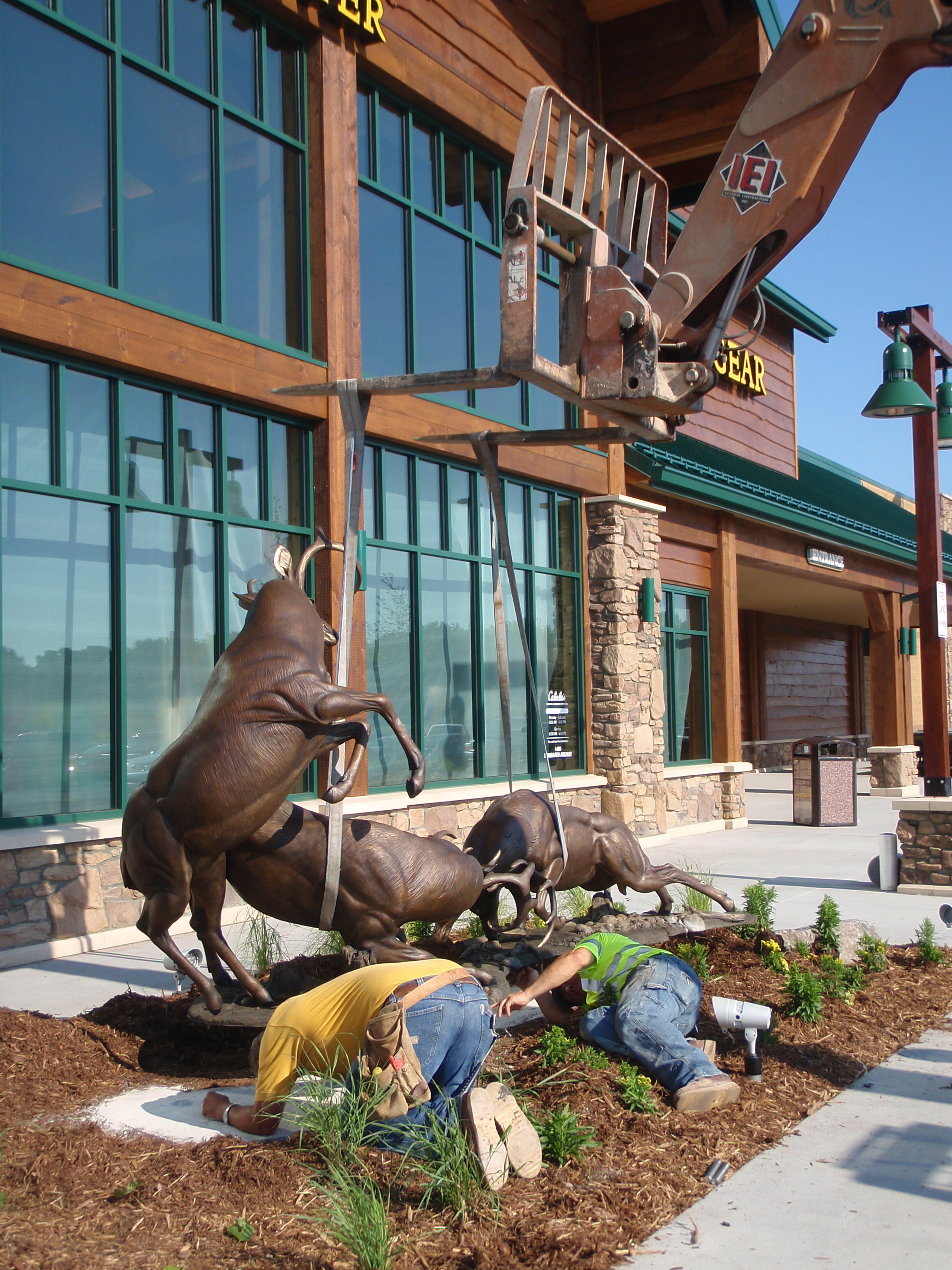 Cabela's Green Bay, WI
This store in Green Bay, WI anchors the Titletown shopping complex owned by the Green Bay Packers. Adjacent to Lambeau Field the complex is known as the "Gateway to the Lambeau Field Experience". The installation includes a commissioned black bear sculpture titled "Northwoods Bruin" along with two of my whitetail sculptures, "River Run" and "Fighting Bucks". "Northwoods Bruin" and "River Run" were placed at the rear entrance to the store along with a moose sculpture by an artist named Fred Boyer. They are also visible from the interstate off-ramp. "Fighting Bucks" was placed at the main entrance to the store.
By: John Parsons
215 W. Market
Derby, KS 67037
Email - john@parsonssculpture.com
Phone - (316) 651-6720
Call for current pricing.
Cabela's Green Bay, WI
Transportation
River Run
Fighting Bucks
Northwoods Bruin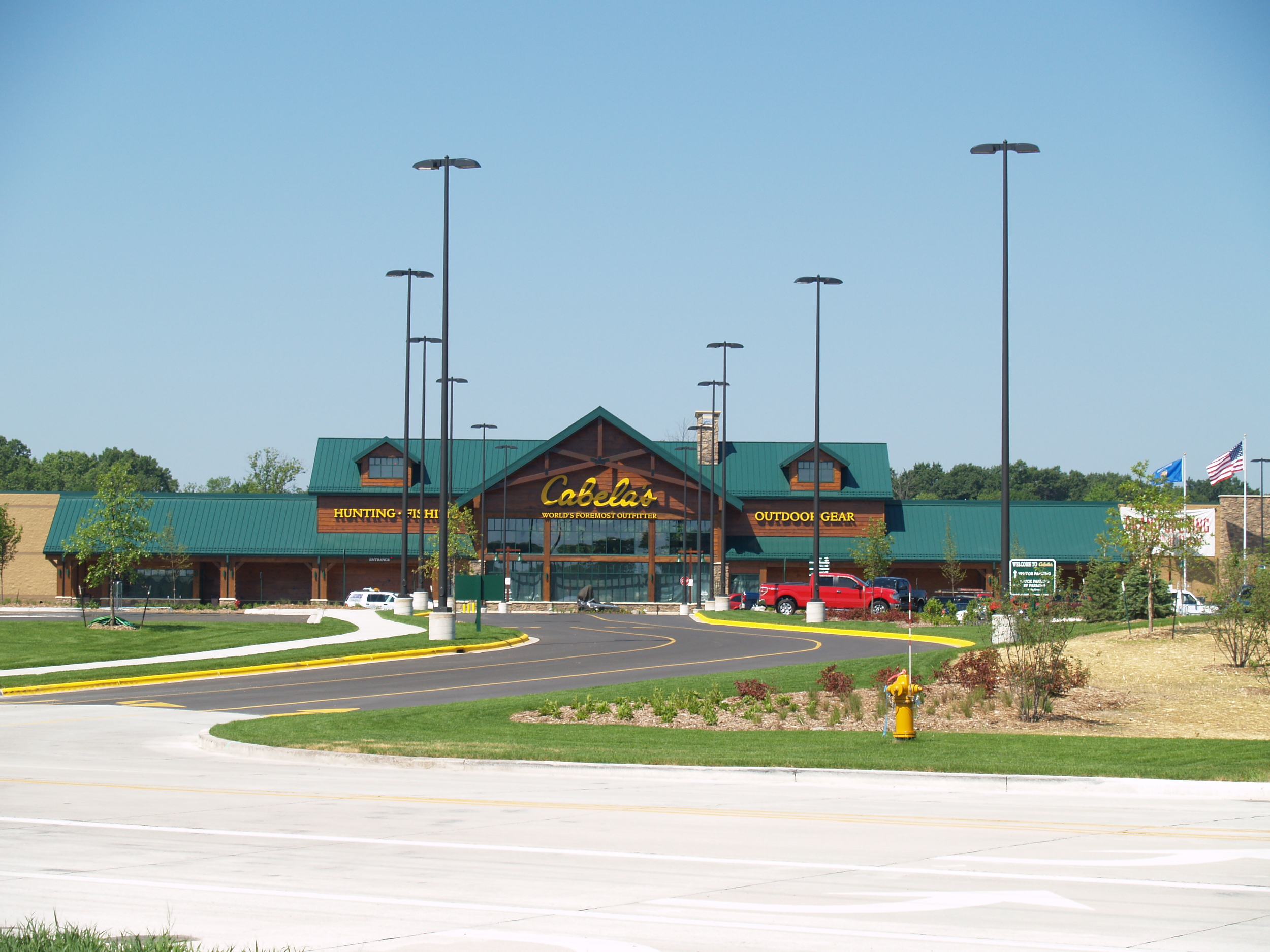 Fighting Bucks
Cabela's Green Bay, WI
Front Entrance
Fighting Bucks
Installation
Cabela's Green Bay, WI
Fighting Bucks
Installation
Cabela's Green Bay, WI
Fighting Bucks
Installation
Cabela's Green Bay, WI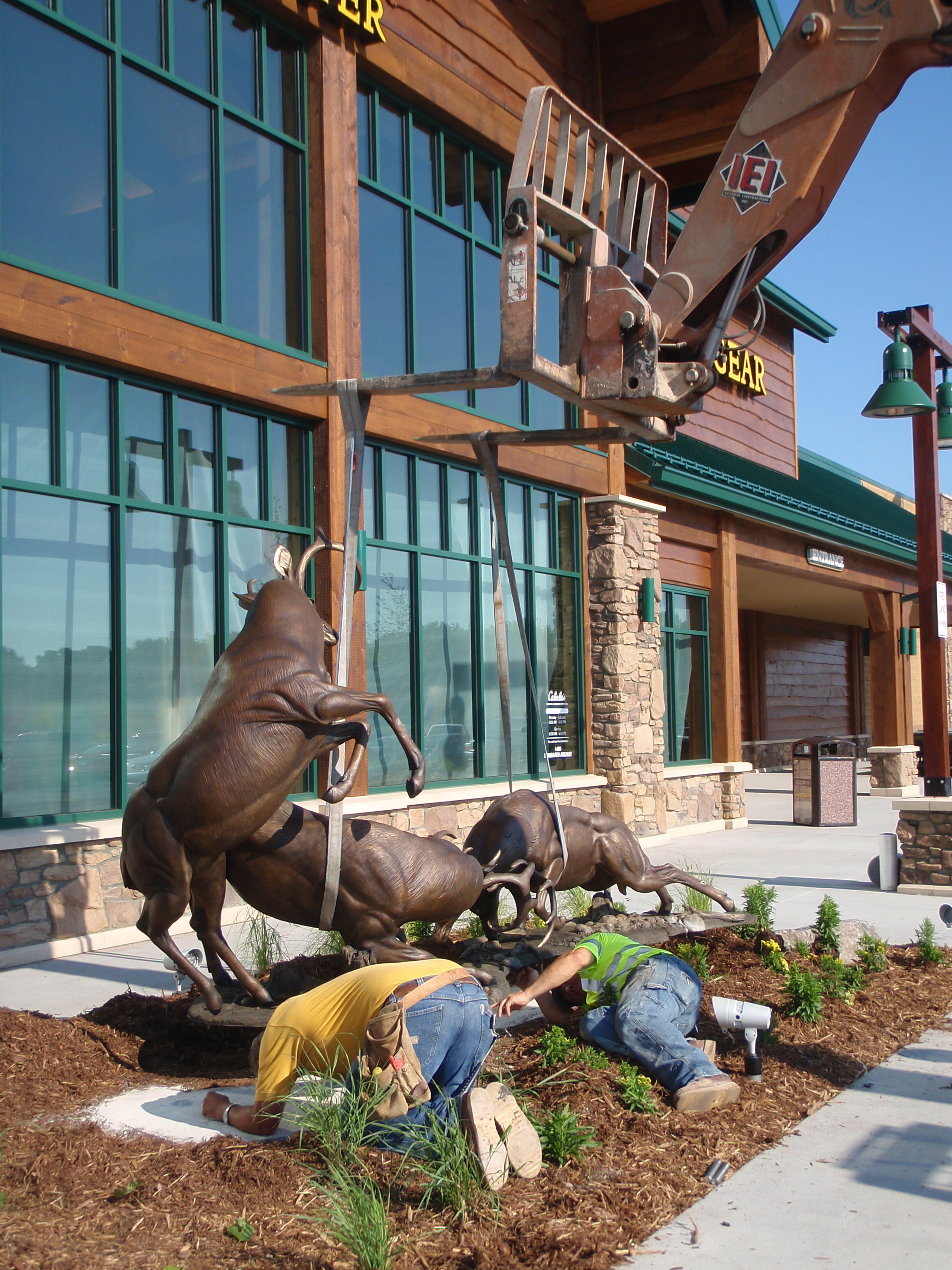 Fighting Bucks
Installation
Cabela's Green Bay, WI
River Run
Installation
Cabela's Green Bay, WI
River Run
Installation
Cabela's Green Bay, WI
Northwoods Bruin
Installation
Cabela's Green Bay, WI
Northwoods Bruin
Installation
Cabela's Green Bay, WI